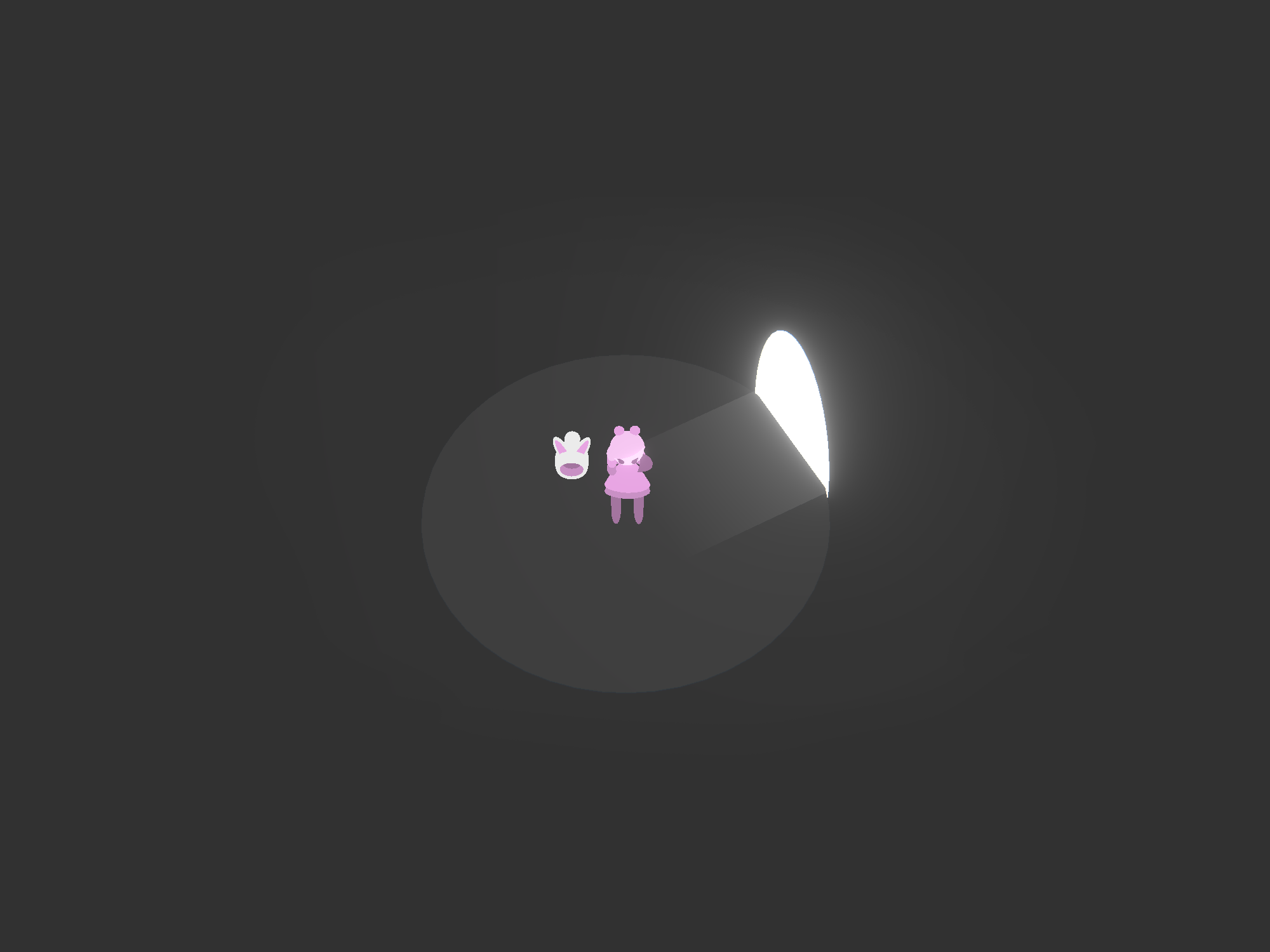 I shall be late!
A downloadable game for Windows
GDL September Jam 2018 - Fairy Tales!
I shall be late! is a small bullet hell rogue like inspired by Alice's Adventures in Wonderland in which your run against the clock as time is both your health and currency.

Controls :
WASD / ZQSD - Move
Space / U - Fire
Shift / I - Lock target
Made by Constantin Liétard, Thomas Denis and Clara Coolen.