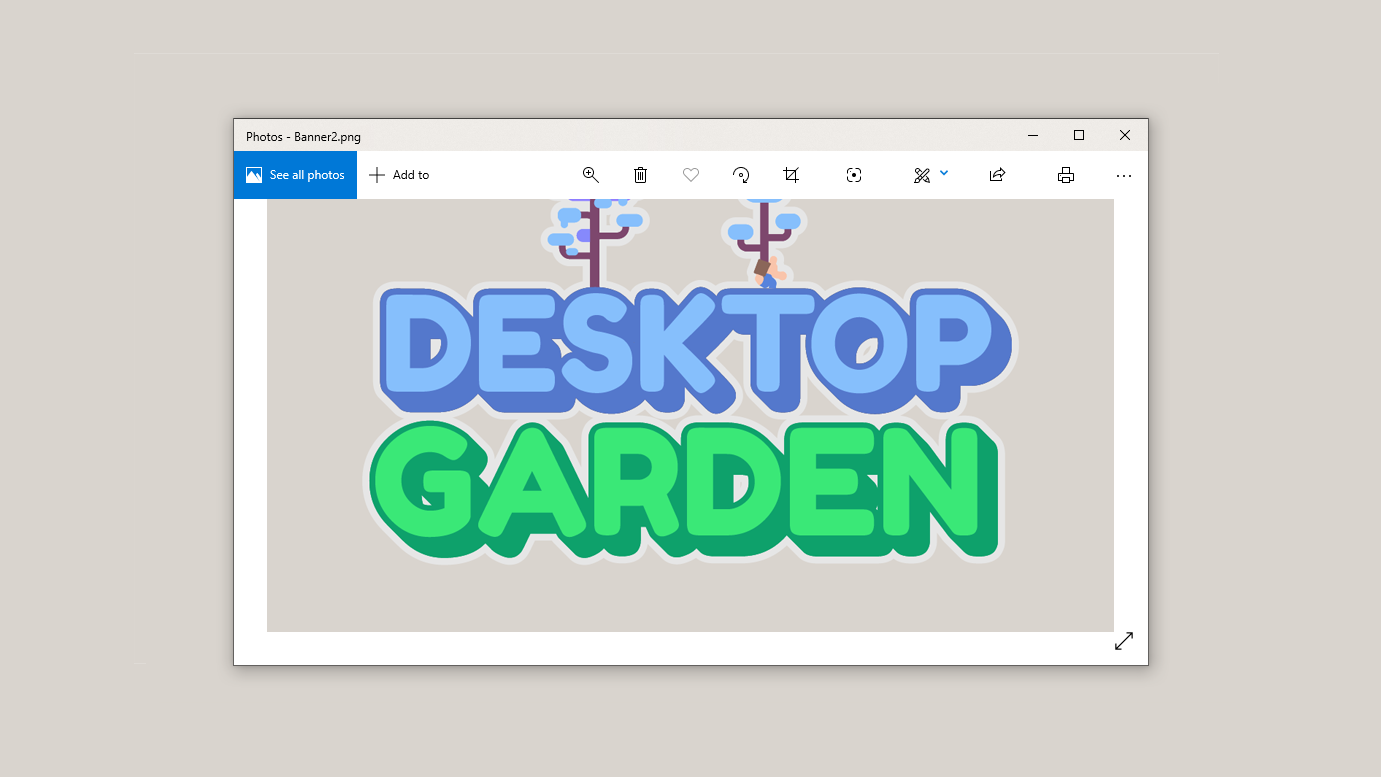 Desktop Garden
A downloadable game for Windows
Welcome to Desktop Garden, a platformer / gardening game played on your comfy desktop!
Move windows around, climb and jump between them to get some water for your seedlings.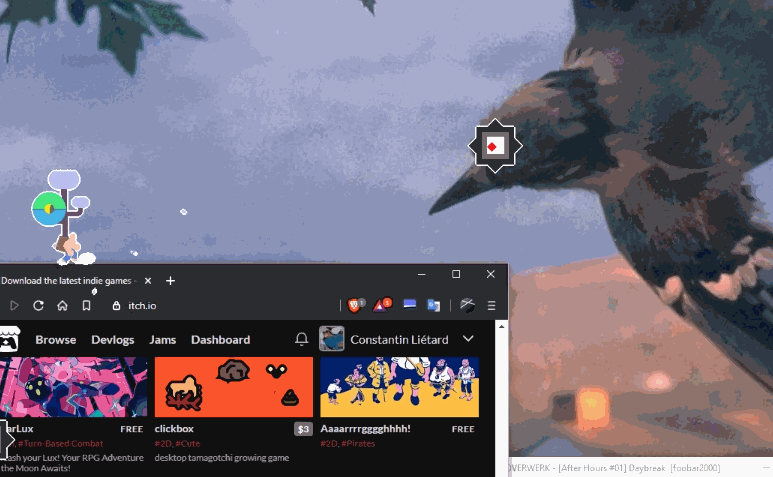 Take your precious trees for a ride and make sure they stay hydrated to grow well!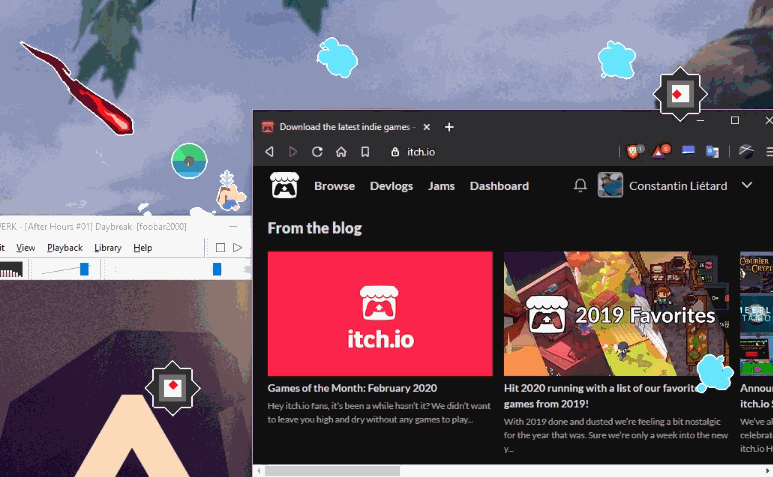 Don't forget that you can plant your trees in your island to stop risking losing them.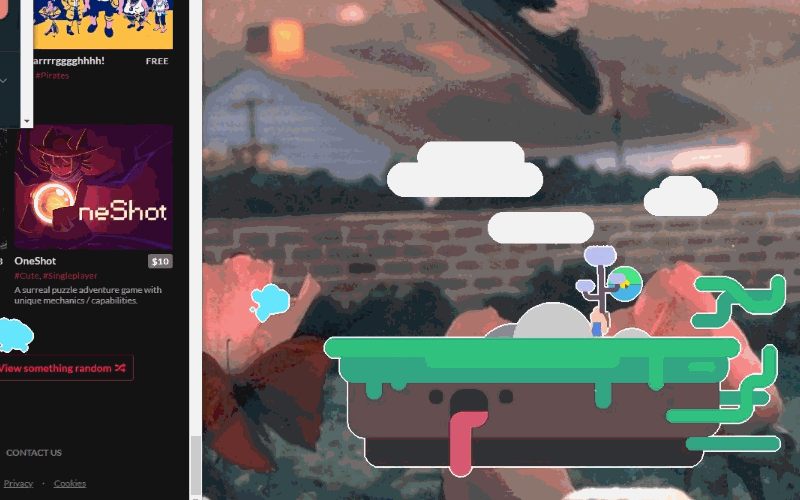 Meditate to pause the game and simply enjoy your garden.
Controls :
W / Z - Climb up (when against a window)
A / Q / Left Arrow - Move left
D / Right Arrow - Move right
SPACE - Jump
V - Toggle Peaceful Mode (Play without enemy)
C - Meditate (Idle mode)
X - Plant the tree (only on the island ground)
Made by :
Constantin Liétard
Thomas Denis
Clara Coolen
Maxime Catel
Want to make your own desktop game ?
Try Desktopia!